WHAT DOES THE PROCESS INCLUDE AND WHAT COSTS DOES IT INVOLVE?
Registration process
Consultation, answering your questions
Taking your fingerprint in person
Sending your registration form to India
Finding and borrowing the bundles from libraries
Reply about the success of finding
Registration fee: 90€
The reading process
Making appointment, introduction, consultation
Live video connection with the reader Guru
Interpretation from Indian English into you
Record of your reading
Karma cleansing exercises, pujas
Cost of reading: 190€
280
€
THIS SUM MUST BE PAID IN TWO PARTS: WHEN TAKING YOUR FINGERPRINT AND ON THE DAY OF YOUR READING.
WHAT QUESTIONS DOES OUR PALM LEAF
GIVE ANSWERS

TO?

You will get the manual of your life, the optimum lifepath, a life programme what you were born for, and you will get answers for several important questions as well.
RELATIONSHIP
When and where will I find my partner?
When will we get married?
FAMILY, CHILDREN
How many children will we have?
How will their life go on?
HEALTH, LIFE
Will I suffer from any illnesses?
How long will I live?
CAREER, SUCCESS
How will my work, career go on?
What achievements will I make?
MONEY, WEALTH, MATERIALS
How will my financial situation go on?
What circumstances will I live in?
SPIRITUALITY, LIFE MISSION
Will spirituality be part of my life?
What is the mission of my life?
ANCIENT HELP TO
YOUR SOUL
You are important. You do matter. Your life does have an aim from the moment of your birth. Palm leaf is an amazing example of it. Bundles of palm leaves have been saved for you in India for thousands of years so that your own one can be read for you at the right place and moment when you are most in need. God really takes care of us. We are important for God. God loves us and wants us to live a happy and contented life.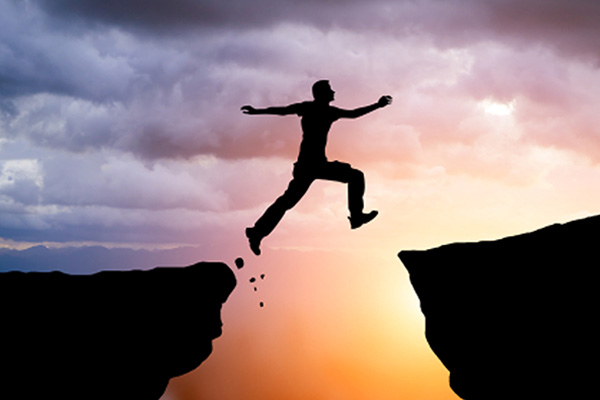 Are you uncertain? Do you have doubts about yourself? You don't know if your life is on the right path? Difficulties, challenges and probations of our life make us stronger. It's important to trust yourself. You can do it. Many of us shoulder the burden of their charma. By relieving it, we can have an easier, happier life. Getting to know our optimum lifepath gives us enormous power and faith, strength and self-confidence to go along it.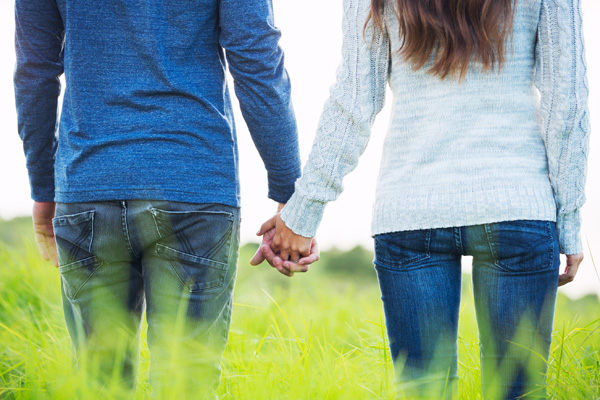 You do deserve happiness. Sometimes it is not easy to believe in a good, happy life. We aren't sure if we could get over the obstacles ahead us or if we could make our dreams come true. Pujas, aka karma relieving exercises can help us become immersed in ourselves and put our desires into words. After it we can go on with our life with more self-confidence, without doubts. We can live in an easier and more contented way.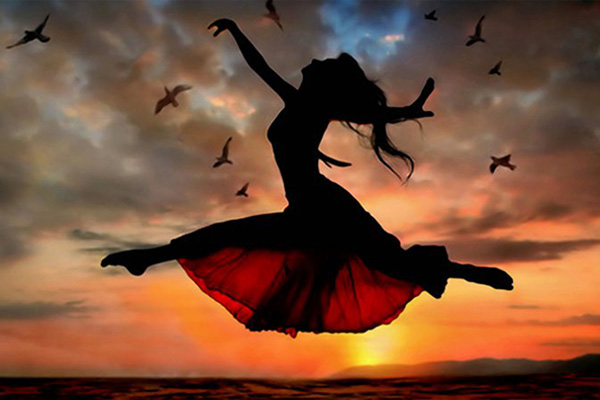 WHAT
EXPERIENCE

WILL YOU HAVE? Listening to our palm leaf is an incredibly deep and intimate feeling.
Most of us nominate it as the most spiritual experience in our life,
we can't really put it in words.
It was an incredible feeling to hear my future, my health, my family and people who mean a lot to me. It threw exact and obvious light upon what is going on in me. It gave me power, strenght, confidence and helped me to believe in myself. Thank you very much.

I can't even tell you how grateful I am. I hoped the legend is true, however, experiencing it from first hand I can tell it is scary and wonderful at the same time. My soul got filled up with peacefullness and calmness as well as belief.

For me the most important thing was that years later literally each and every thing got proven. I suggest that everybody should watch it again and again especially at the beginning. The sentences and remarks that now have no significance will help us.
THE
HISTORY

OF PALM LEAVES Palm leaves are originated from the ancient India thousands of years ago.
By now these leaves have become part of the world heritage and are under the protection of UNESCO.
There were Gurus - called Maharishi - living in India, who were at a very high spiritual level and whose main aim was to make the future life of mankind better. The result of their work is palm leaves (as that time there was no paper), on which they wrote, by means of their special ability, the fate of people living today and in human history.
These sacred writings are arranged and have been kept and saved in sacred libraries in order that people can get to know their content. There are several libraries in India, especially in the south, in the region of Tamil Nadu. Palm leaves are arranged on the basis of fingerprint types and they also need non-stop maintenance and rewriting.
Interpriting, borrowing and reading of palm leaves have always been the privilage of palm leaf reader families for thousands of years. The tradition is that the knowledge is passed on from father to son. The young swamis can read palm leaves after 15 years' study. They need decades of experience to become a guru who does his work with high quality.
HOW IS THE
PROCESS

GOING ON?

The process itself had time to develop in India. It takes only a few weeks, you don't have to wait for months or years.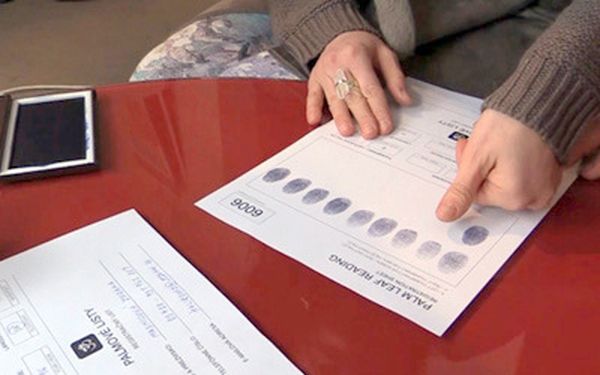 I. REGISTRATION
We take your fingerprint.
Registration is only a few minutes' process where we take your fingerprint by means of an inkpad and we also registrate your date of birth. In case of women we need their left thumb print, in case of men we use the right thumb print. After it we scan the registration form, process your data and send your fingerprints to India to the palm leaf reader Guru, briefly we call them readers. After this the reader checks the most suitable fingerprint, analyzes it and claims your fingerprint type. It helps him to find your own palm leaf.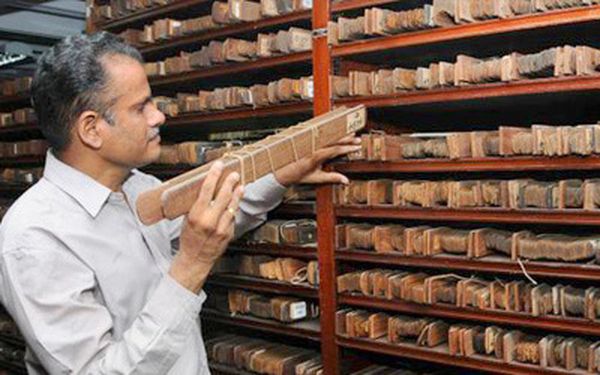 II. FINDING THE BUNDLES
They will contain yours as well.
The name of your fingerprint type will be sent to the sacred libraries so that they can find the bundles which belong to this type. With this process, they can reduce the number of letters from millions to only a few hundreds, practically it means about 4-5 bundles. These bundles will be there at the time of reading. From this point, selecting your own leaf requires your active participation as it is only you who knows the exact details of your life. After we get a reply from India, our colleagues make an appointment with you. This will be the day of your reading, which takes at least 3 hours and which consists of 2 parts: the selection of your leaf and the reading of it.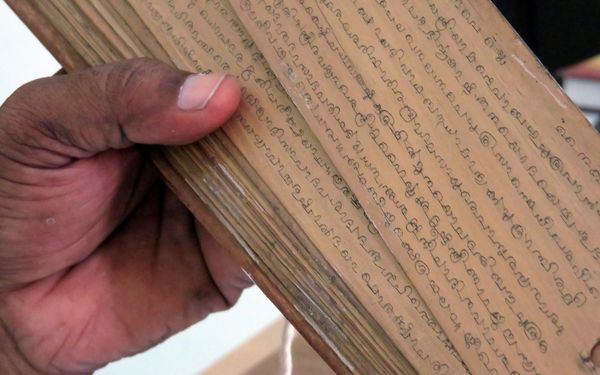 III. SELECTION AND READING
When reading your palm leaf.
The phase of selection happens with your active cooperation and by the end of it we will find the palm leaf written only for you. After the selection, you will have a short break while the reader translates the content of your palm leaf from ancient Tamil to modern Tamil and then we start the reading itself. The reading is basically future-oriented, it is about your life from today till the end, it gives you details dividing your life into certain periods. You can also have a little insight of your past and at the end of the reading, you can listen to one of your previous life which has the strongest karma effect on your present life. Of yourse, in case of any further questions, you will have the chance to ask at the end of the reading.
WHERE AND HOW DO
THE READINGS

HAPPEN? Our mission is to get the content of poeple's palm leaf to them.
Our aim is to make this experience as intimate as it can be.
We would like your reading to be as an intimate and familiar experience as it can be. This is why we keep the readings in a place designed and furnished especially for this. They are called reading rooms. There is an altar, flowers, joss sticks, candles and wicks, statues and technical devices necessary for the reading. We are looking forward to you.
Although our reading rooms can be found in more countries and cities, it is important for us to make it possible for smaller communities in the countryside to get to know their palm leaf. We are delighted to arrange presentations and palm leaf readings in such places as well. Make contact with us.
We make it possible for people living abroad or who are handicapped to have their reading via the internet. Distance can not be an excuse in our modern world. By means of Skype video conference, you can join your reading. Make contact with us. We are ready to help.
DO YOU HAVE FURTHER QUESTIONS RELATING TO YOUR PALM LEAF?
WE PUT A LIST OF THE MOST FREQUENTLY ASKED QUESTIONS TOGETHER.
FAQ AND ANSWERS
WE CAN BE PART OF AN
ANCIENT INDIAN

METHOD Palm leaf reading is an invaluable, thousands year old Indian method.
A sacred tradition which have served mankind for generations.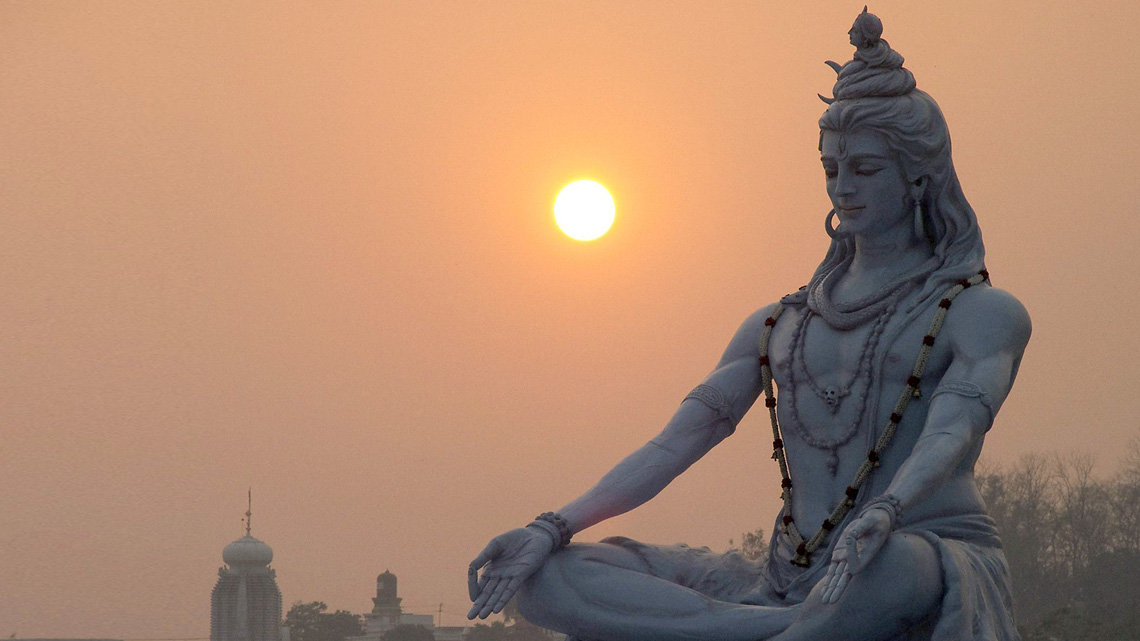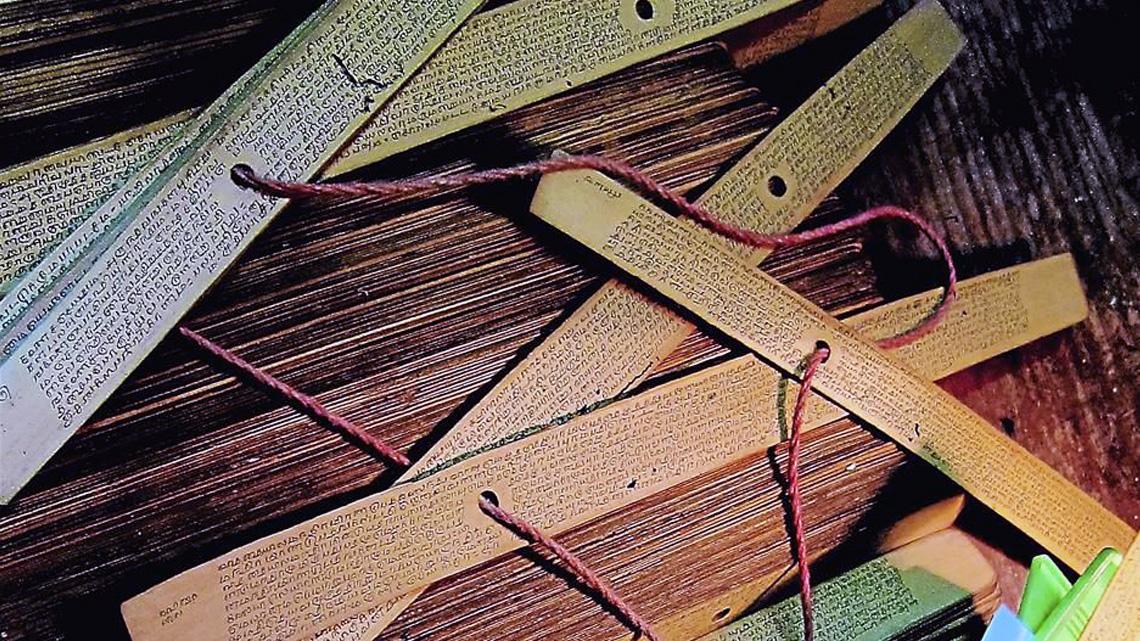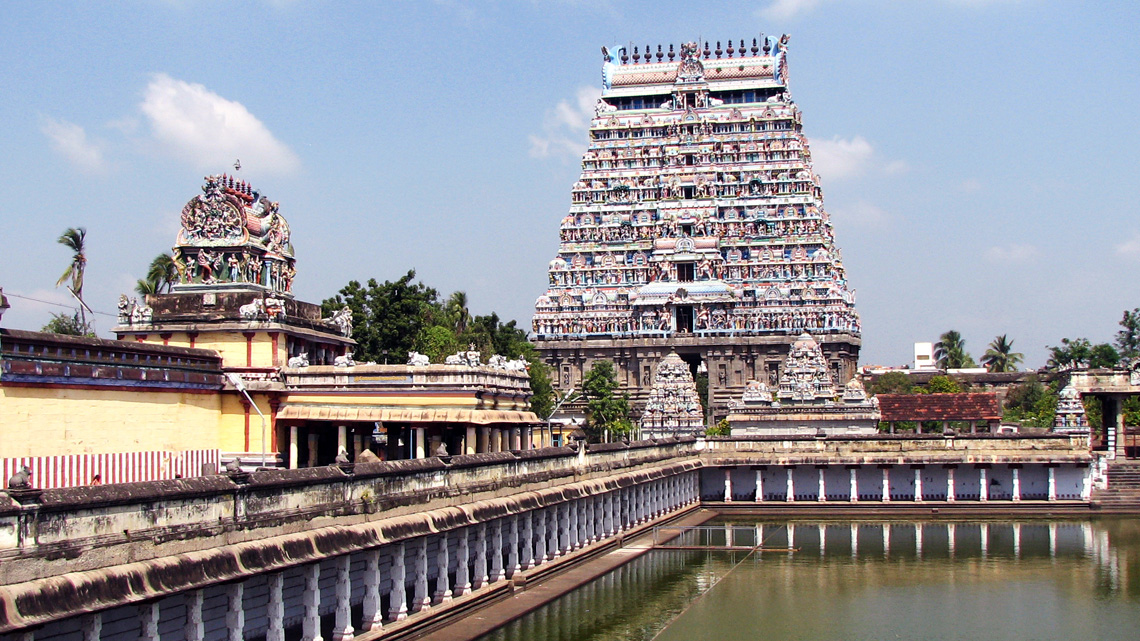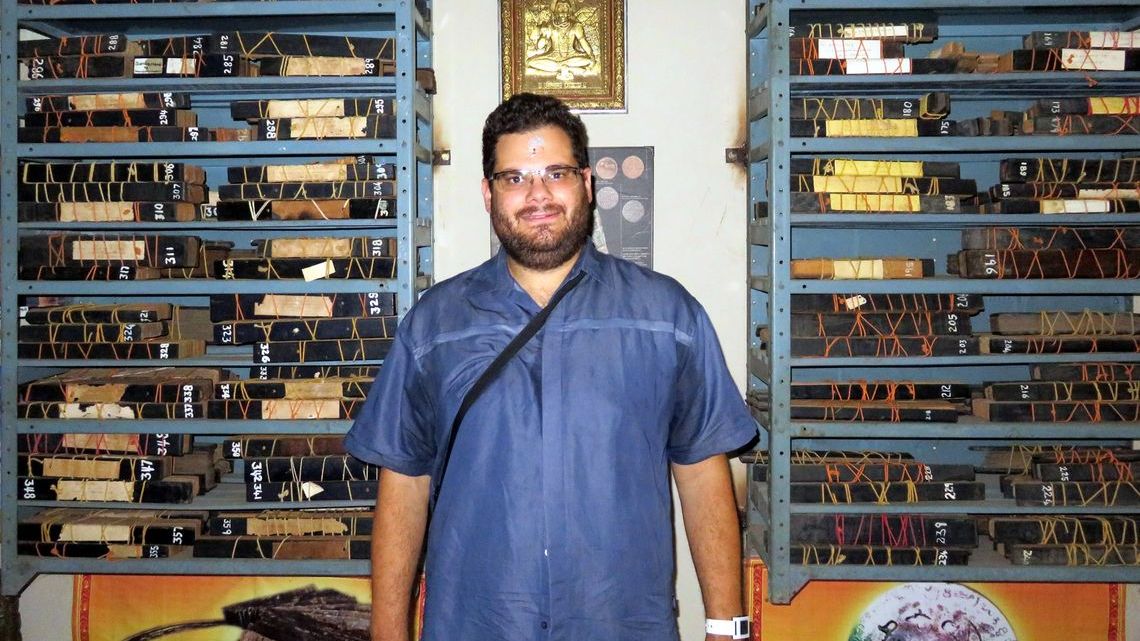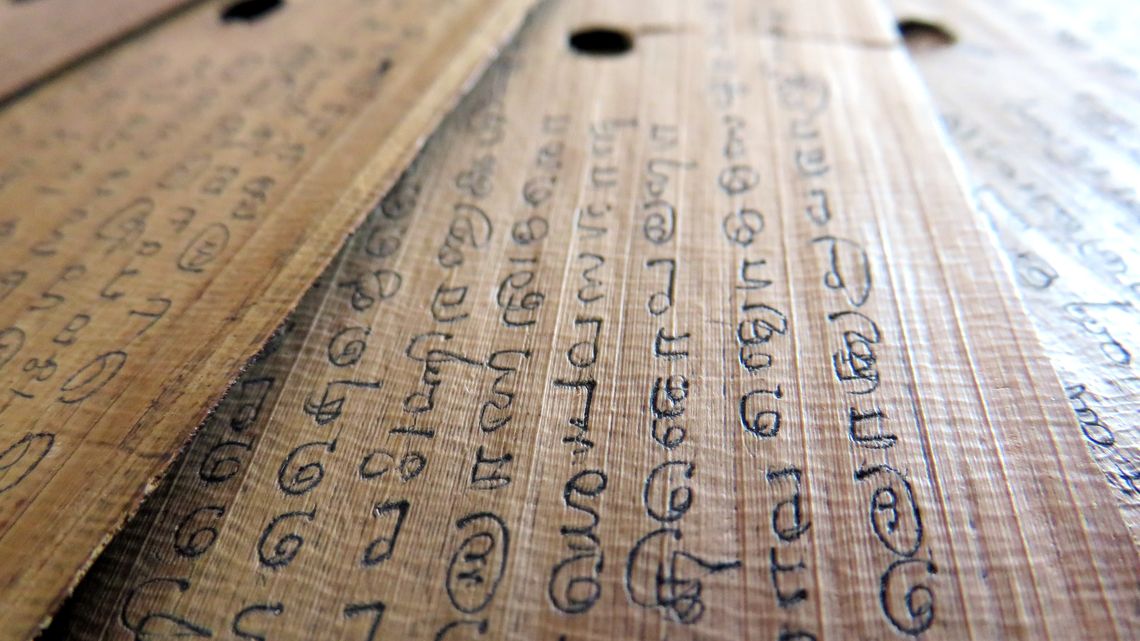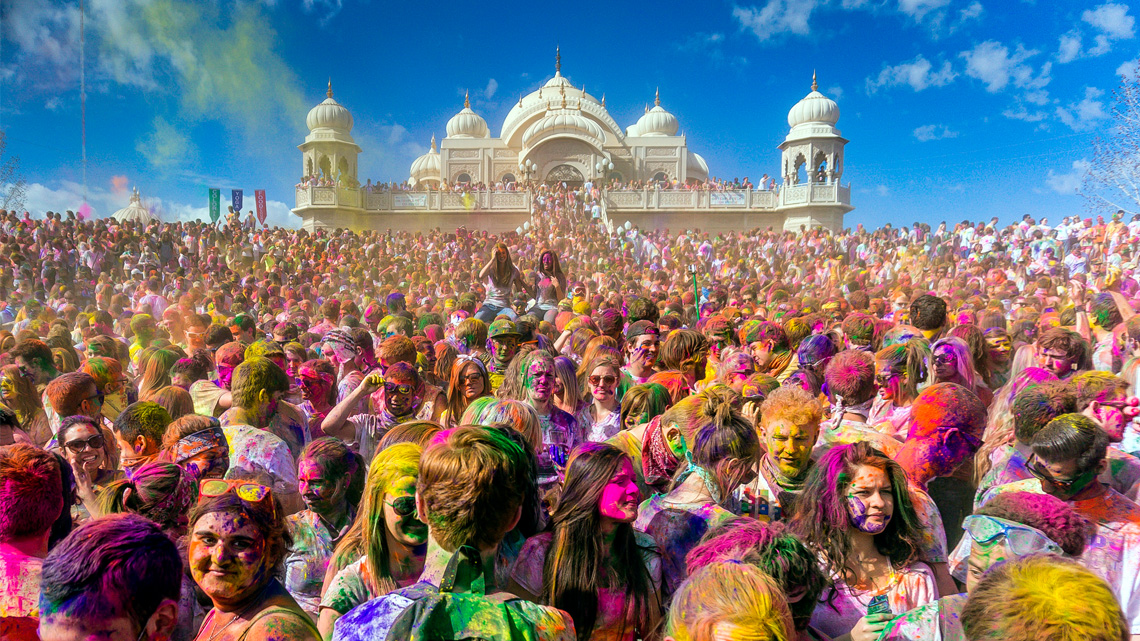 WOULD YOU LIKE TO GET THE CONTENT OF YOUR PALM LEAF READ?
CAN YOU HEAR THE INVITING VOICE OF YOUR PALM LEAF? WE WILL HELP YOU TO GET TO KNOW IT.
ASK FOR A READING